September 16th, 2017
Bak-Anime Winter 2018 welcomes Liam O'Brien (Naruto, Critical Role), Josh Petersdorf (Overwatch's Roadhog) and Feodor Chin (Overwatch's Zenyatta).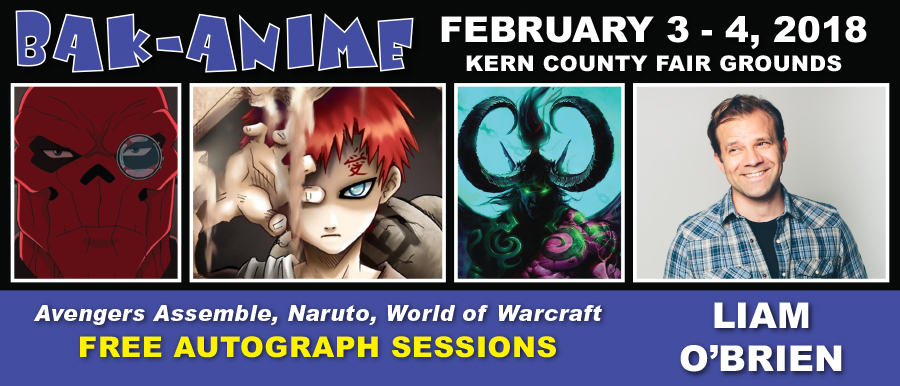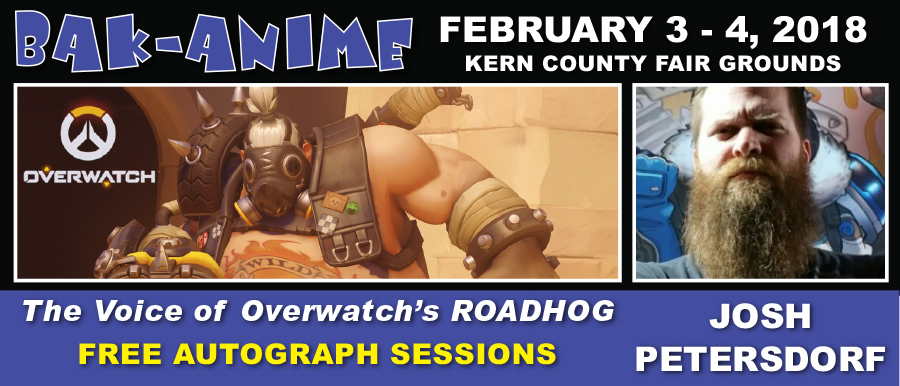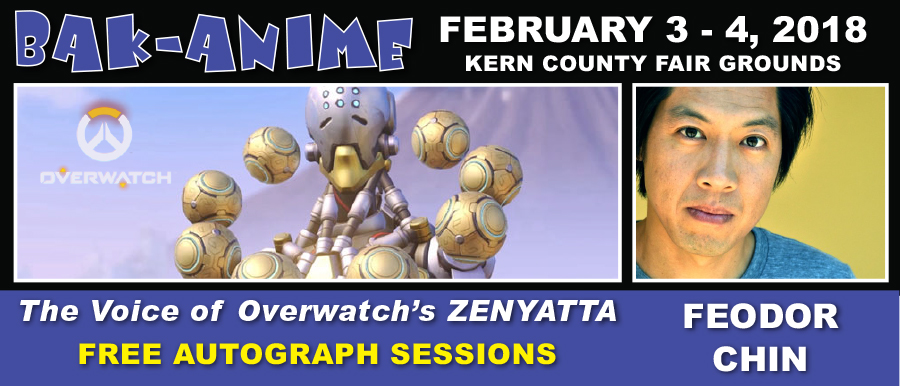 February 28th, 2017
Thanks for a great show! We had a record attendance of over 3500 attendees. We'll be posting information on the next show very soon.
Thank you for making Bak-Anime a success.