Contact
We, at Bak-Anime, strive to put on the best Event for your Anime Pleasure. Please feel free to contact us with any questions/comments or suggestions.
For questions about the event:
For Artist Alley/Art Contest/Press email Steve Wyatt at:Alley/Art Contest/Press Info
For Exhibitors Hall Email Dan Houck at: Exhibitor Info
For General Questions, Please contact us at:General Info
Bak Talk: The official Bak-Anime Forums!


Please follow us on our official Instagram Account! Click the link!
Friends of Bak-Anime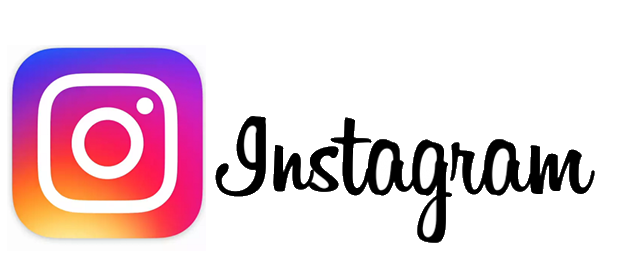 Also, give us a follow on our official Twitter Account! Click the link!
Bak-Anime