CCG TOURNAMENTS AND DEMOS
Tournaments/Demos Sponsored by :
Meet Pikachu in the Game Area! Take pictures with Pikachu and also get Free Cards!
Pikachu will stopping by the game area from time to time during the convention!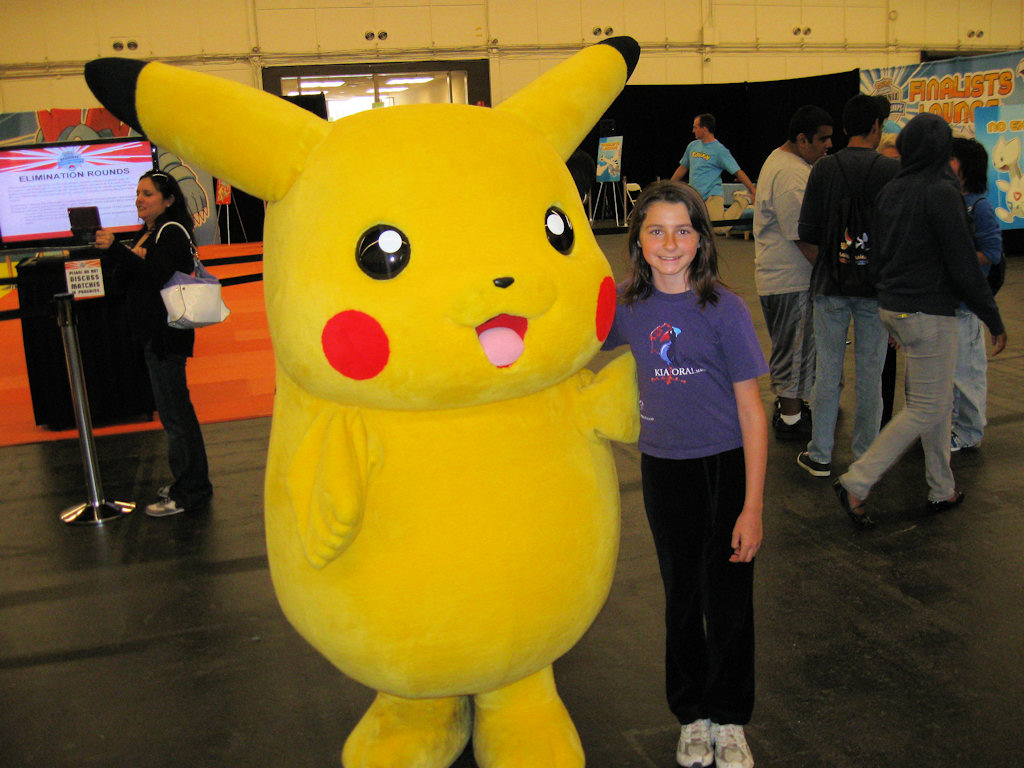 GAME DEMONSTRATIONS

Learn to play or bring your games and meet other people!
Anime based Card Games

——————————

Pokemon TCG
YuGiOh TCG
Cardfight Vanguard TCG
Magic The Gathering
DragonBall Super TCG
Heroclix Miniatures
Misc. Board Games
Dungeons & Dragons
Legends of the Five Rings


——————————–


Bring your cards if you already know how to play and trade and catch some casual play or possibly a spontaneous tournament!



Come join the fun, play some games, and learn some new ones.